The Formal Educational system in Armenia is so far struggling to cope with the changes brought by the information age․ Actual secondary education is based on memorization, standardization and theoretical knowledge, but not on applied and group work.
Practice shows that learner-centered, participatory and flexible learning environment is in high demand in each region of Armenia, which has urged local and international organizations to step up and make their resources and services available to supplement the government's insufficient efforts, playing a significant role in shaping qualified human resources and in providing professional orientation to students.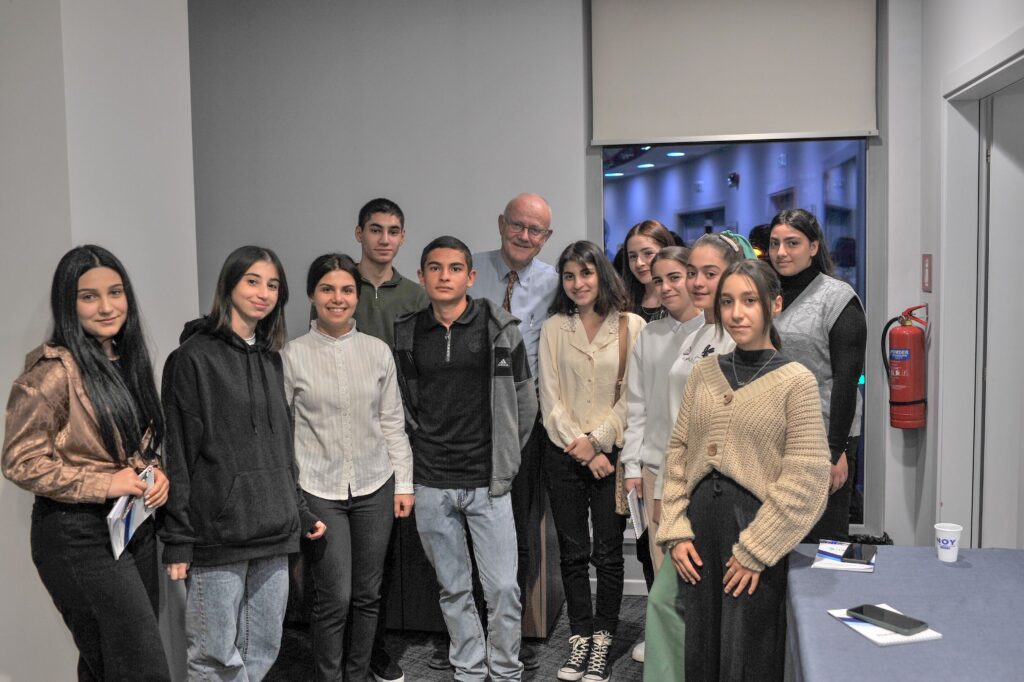 The Young Leaders School of Echmiatsin, established in June 2022, is one of such non-formal educational platforms for the youth between the ages of 14-19 and is aimed at preparing competent, responsible and true-bred citizens oriented toward strategic thinking and innovation.
Main goals of the school are contributing to the rural youth development and their empowerment, finding and promotion of young leaders and the improvement of youth well-being overall.
During the four-month courses (to be extended to six months starting March 2023), students get a solid foundation of values, skills and knowledge necessary for success in life & work.
The long-term perspective is to arm our youth with knowledge and build a prosperous Armenia together.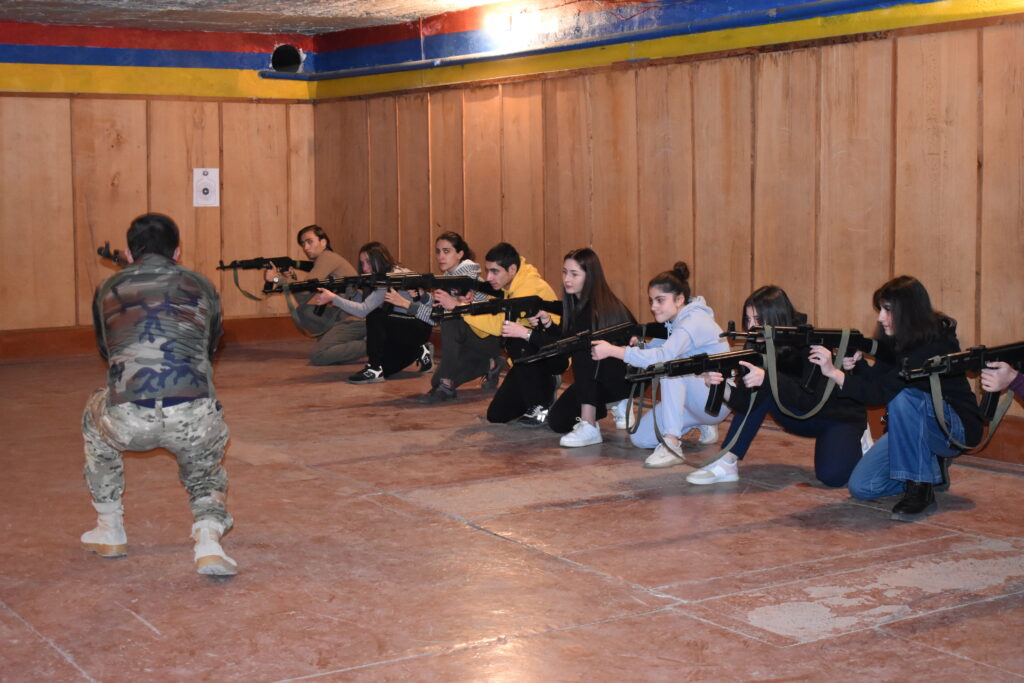 Courses are held twice a week, including seminars, workshops, trainings and visits. Renounced specialists of different domains are invited as speakers, who besides bringing their expertise, sharing experience and knowledge, become good connections for the students, ready to contribute in their future endeavors.
We will be more than happy to get your feedback, encouragement, support or collaboration proposals.