PROJECT DESCRIPTION
Main task: In Armenia, proper attention isn't paid to the problems of the elderly (hereinafter referred to as the Golden generation) and to ensure their entertainment properly.
According to statistics, the "leisure" of the golden generation in rural areas is mainly carried out through farming, cultivating a personal plot and communicating with neighbors. Providing entertainment is a problem, especially for elderly living alone.
Considering the above "MIASIN" pan-Armenian educational, cultural, social and spiritual- pedagogical Non-governmental organization is going to organize a seven-day free camp for socially disadvantaged representatives of the golden generation of Armenia and Artsakh in the summer of 2023.
The purpose of the project: To provide socio-psychological support to the elderly from socially disadvantaged or border areas, to provide them with useful and interesting entertainment, distract them from routine work.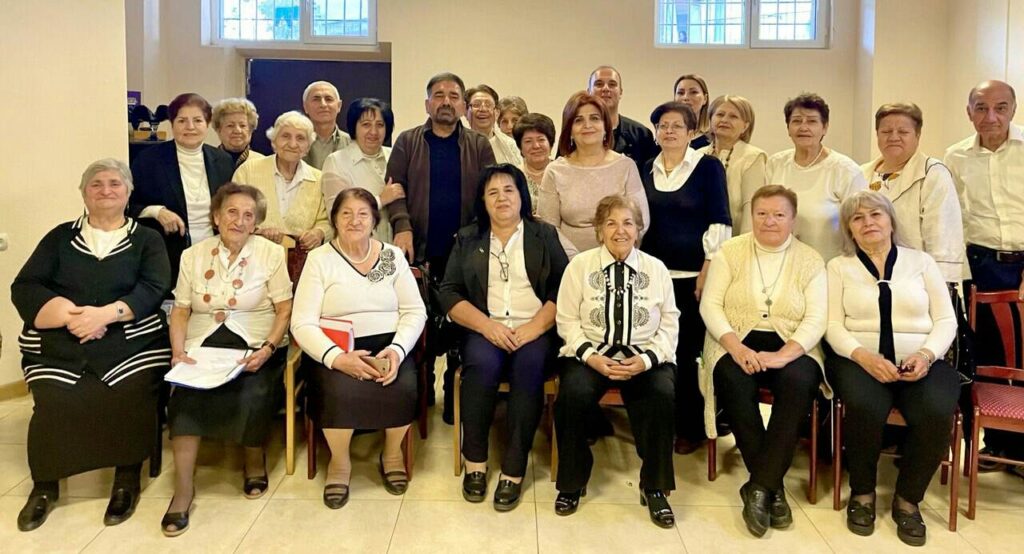 Implementation: It is planned to hold the camp in June for 7 days, including 30 participants. The camp will be held in a guest house or private sector in the region of Kotayq, located in a beautiful nature of Armenia.
Various educational, cultural, social and spiritual initiatives will be organized, such as:

1. Organization of socio-psychological trainings,
2. Meetings with public and cultural figures,
3. National songs and dances,
4. Recitation lesson,
5. Knitting,
6. Watching movies-discussions,
7. Gymnastics,
8. Courses of culinary skills, preparation of national dishes,
9. Organization of competitions,
10. Spiritual conversations,
11. Excursions to historical, cultural and spiritual places of the Republic of Armenia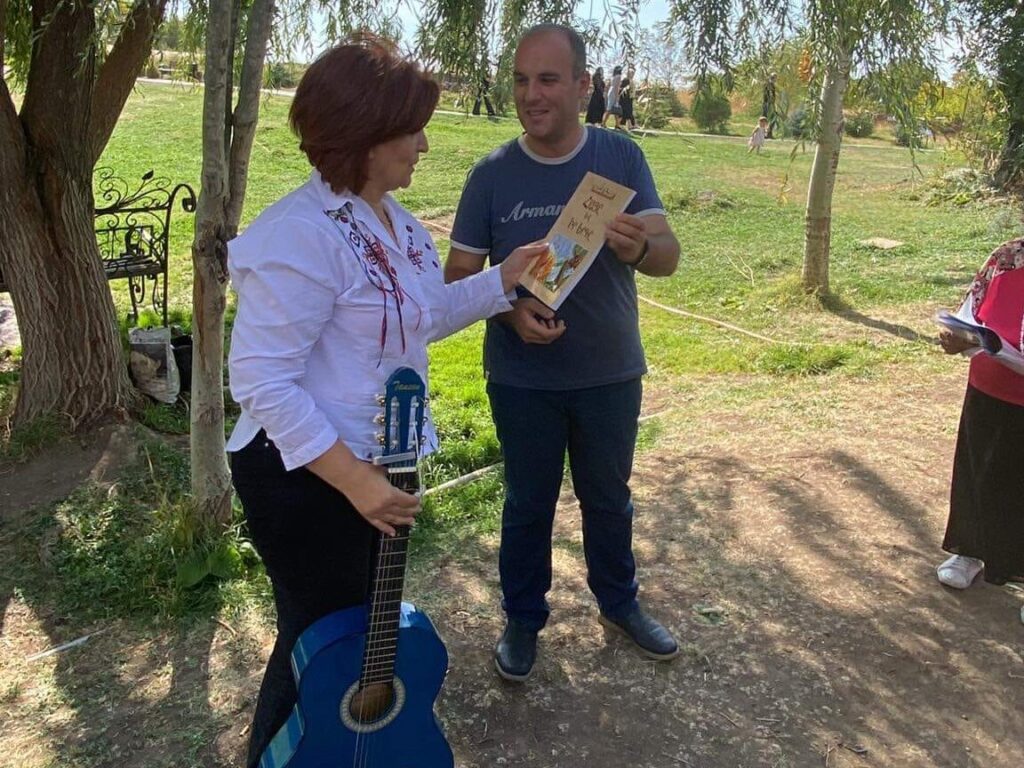 Expected results:
1. Motivate and give positive feelings to representatives of the Golden Generation,
2. Contribute to their healthy lifestyle, acquisition of new knowledge, skills, socialization and social activity,
3. Contribute to increasing public awareness of the issues of elderly.
Actions:
1. Create a database,
2. Form a professional and appropriately qualified group of specialists,
3. Complete the camp program with the participation of the formed professional group.
Partner organizations or individuals։
1. RA state institutions,
2. Armenian and Diaspora pan-Armenian structures,
3. Medical institutions,
4. Private-public sectors,
5. Mass media,
6. Trainers, psychologists, teachers, social workers,
7. Businessmen, individual donors,
8. Travel companies.
Long-term goals:
It is planned to organize this kind of camp in 2024, in which 120 elderly will participate.
By 2025, it is planned to establish a day care center for representatives of the golden generation.
"MIASIN" pan-Armenian educational, cultural, social and spiritual- pedagogical Non-governmental organization
Phone: +374 93572123
Email: miasinhk2022@gmail.com
Support media: www.miasin.am