Paris, June 2015
Last December, I met in Dubai my cousin Mardig, who had recently moved there from "Haleb", together with his workshop, machinery and workforce of 25 Armenian jewelers, all accompanied by their families. During dinner, he said, "I would have loved to move to Armenia instead of Dubai . . . I have a house there, my heart is in Armenia . . . here, 'our' kids will not learn to read and write Armenian . . . and God knows who they will marry . . ."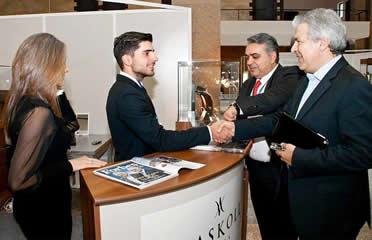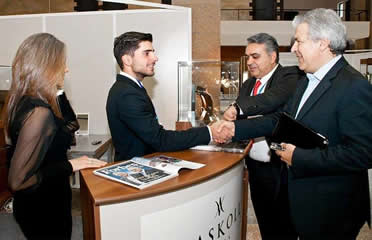 Mardig was full of emotion. He had been going to Armenia several times a year, had started a construction business there and had just completed a residential building in Yerevan. He had considered moving there with his "tribe", had gone there several times, discussed his intent with his friends who already had workshops there; facing the bureaucratic difficulties(read Rapapaort article) that are prevalent and slow customs operations – goods held back for weeks during import and export, he gave up. When I asked, he explained "I use daily 2 kg-s of Gold to produce jewelry. The gold I buy on day 1, I deliver and get paid on day 2. In Armenia, I would need to tie up more than 50 kg-s of gold, needlessly". He gave up, he couldn't afford.
Fighting the system is not easy. Even the Armenian Jewelers' Association, despite all the support it has from the government, ran into that same bureaucratic obstacle during last year's Yerevan Jewelry show.
* * * * * * * * *
Last week, I heard that my friend Hagop's workshop in Armenia, once strong of one hundred workers, had almost stopped its production. Throughout the years, I have felt proud of Hagop's fine jewelry, made by Armenian master jewelers, proud of his notorious brand displayed in the best windows in Hong Kong, Singapore, Dubai, Paris and Manhattan's Fifth Avenue. What will happen to his workers? Hagop will probably move the qualified master jewelers to his overseas workshops, while the others…
* * * * * * * * *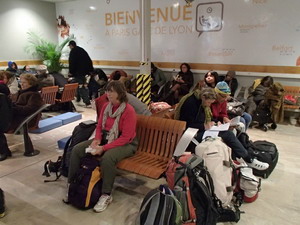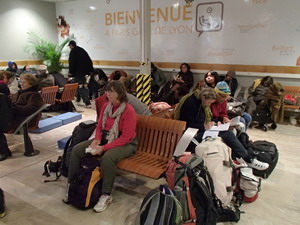 A few months back, I met in Paris a lady with her three children, aged between six and ten, all decently dressed and behaving. They had arrived a day earlier from Yerevan and were heading for a town in the French countryside. In Armenia, the lady had heard that they would have better chances to get their immigration papers outside Paris. They had spent the night before at the Paris Gare de Lyon train station, and did not have any idea where they would be spending the following nights. They had nobody in France. I tried to explain that life was not easy here, that they could have been better off in Armenia. For her, they had made it . . . . to the Eldorado. They had anyway sold their house to finance their visas, 5000 dollars per piece.
I am thinking of Mardig, his employees with their families, deprived from our Hayrenik, its soil, the chance it gives us to maintain and transmit our cultural heritage; a cultural heritage as valuable as an inheritance, that we would like to leave to our children.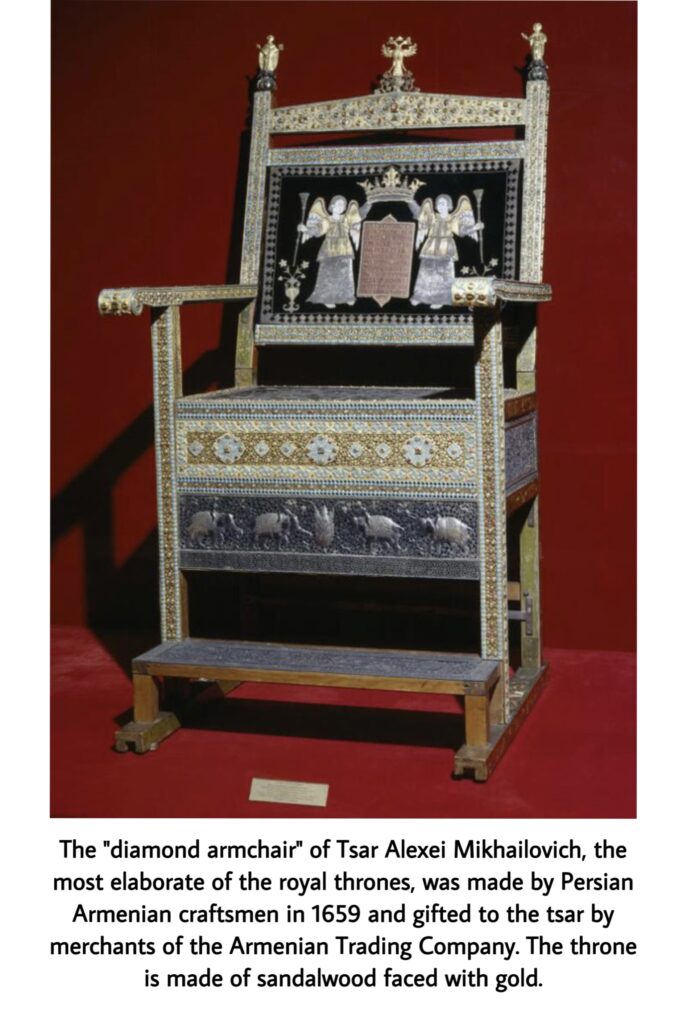 I am thinking of Hagop's employees, some of whom will end up for a while in the streets of Brussels, Paris, or LA, exactly like the lady I met in Paris, a few months back. With time, they will succeed, and then melt into their new, adopted "homelands".
On the other hand, in the Diaspora, we have Armenian entrepreneurs employing tens of thousands of workers in China, Vietnam and Thailand, who are prosperous and are short of qualified workers… With the current inflation in Asia, labor is cheaper now in Armenia, where people are educated, and certainly more skillful. What is prohibiting the Diaspora to move their business to Armenia?
Where have we gone wrong?
Certain trades are inherited by or linked to a particular group of people; one of the sectors where Armenians are renowned for their excellence is that of jewelry. As the Persians are known to be masters of the art of carpet weaving, Armenians have been masters in the work of gold and precious metals since the dawn of time. Historically, be it in the Ottoman Empire or the Russian Empire, the Sultans and Tsars made appeal mainly to Armenian jewelers.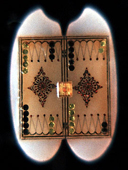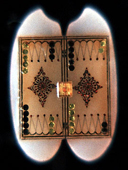 The Soviet Union had seen this talent among Armenians and focused their jewelry and diamond cutting industries mainly in Armenia.
There are now about 15 000 people working in the jewelry sector in Armenia, but what matters is not the number. The Armenian Jeweler is firmly reputed in the world jewellery market as skillful and creative.
Where have we gone wrong?
I am thinking of the assets of the Diaspora, other than the abovementioned entrepreneurs, other than the philanthropists, supporting financially Armenia.
In France alone, we have had Armenian ministers, of economy, of industry, a prime minister…
In a country like France, known as a state of law, endowed with a market economy.
In Turkey, we just had an Armenian, who became the adviser of the prime minister of the Turkish republic.
In Turkey, a proud "member" of the top twenty world economic powers.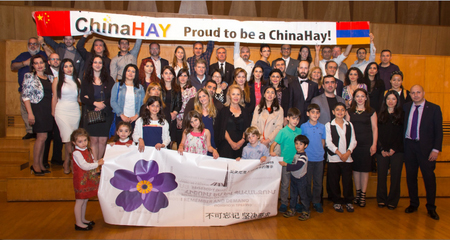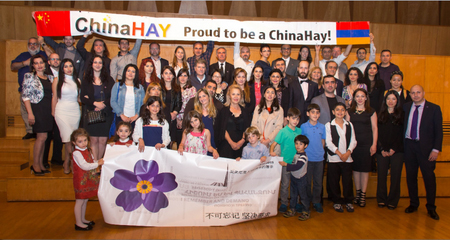 Shouldn't we, rather than listening to the long, moving speeches of ministers, take action?
Shouldn't we, besides acting as philanthropists, try to help with a rich know-how and an experience different than that issue of the Soviet system?
Shouldn't we take our responsibilities vis à vis our nation, our homeland?
Shouldn't the Diaspora gather its entrepreneurs, economists and political scientists, to come up with a project, making recommendations about the possible evolution of Armenia's economy?
The goal being to improve Armenia's rank on the World Bank's rating of countries for their "ease of doing business"; this, certainly without any intention of acquiring control!
Is the Diaspora mature enough to take such actions?
Is there a pilot in the plane of the Diaspora?
In the last ten years, it is said that 1 500 000 Armenian citizens have migrated, being potentially subject to a white genocide. For these 1 500 000, we cannot hold responsible any foreign power.
Enough lamenting!
Enough discussions and Diaspora newspaper articles about the misconduct of this or that Republic of Armenia politician!
Enough negative criticism!
Let the leaders of the Diaspora, those who respect themselves as so, stand up, put aside their personal issues, their village bell tower disputes, get together mutually reinforcing, and take charge of the homeland. After all, who does Armenia "belong" to?
History will judge our leaders and will judge us, for our inaction.