A new paradigm is needed to connect with and attract our youth. A new "software" for our global Armenian communities, to reveal, mobilize and coordinate the potential of the Global Armenian Diaspora.
Below are the highlights of the discussion with DiasporArm's Hovel Chenorhokian with 1 in.am.
Armenian communities throughout the diaspora are facing similar issues, particularly in the western diaspora. These issues were discussed by French-Armenian public figure, Hovel Chenorhokian, in an interview with Sako Arian for 1in.am. Chenorhokian highlighted the need for adapting to society's changes over the past thirty years, including the dissipation of the Armenian community, technological changes, and the shift in social dynamics from a "circle to an arc and then to a line".
One major issue Chenorhokian discussed is the problem of reaching the Armenian youth. With the Armenian community members dispersed and living far from each other in the West, it has become increasingly challenging to connect with them. The Union of French-Armenian students, for example, has only 200 members, out of an estimated 20,000 Armenian university students in France. Chenorhokian emphasizes that the use of contemporary tools, such as Facebook, Instagram, and TikTok are necessary to reach the youth.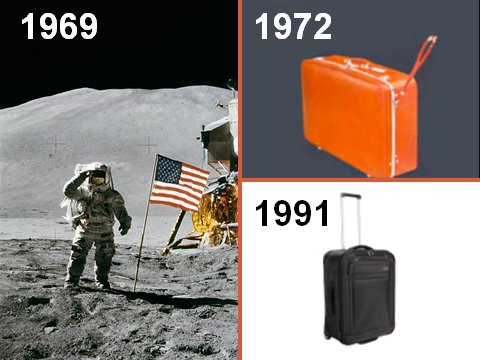 Another significant issue discussed in the interview is the lack of a united platform for the Armenian communities in the diaspora. Chenorhokian draws a comparison with the Jewish community in France, which has the "United Jewish Social Fund" that is neither political nor religious but is focused on social issues. This organization has 60,000 members who pay membership fees and an annual budget of 24 million euros. In contrast, the French-Armenian community has no budget as a community, and there is no united platform that is not political or religious.
Chenorhokian stresses that the lack of leadership is the main reason behind the absence of a united platform. He argues that the Armenian community has the potential to create such a platform, but coordination is essential. It is not about the Jews being more philanthropic and the Armenians not; it is simply about the need for leadership to create that platform so that the Armenian communities can become stronger and more consolidated.